Bubble Indexing Pages to Google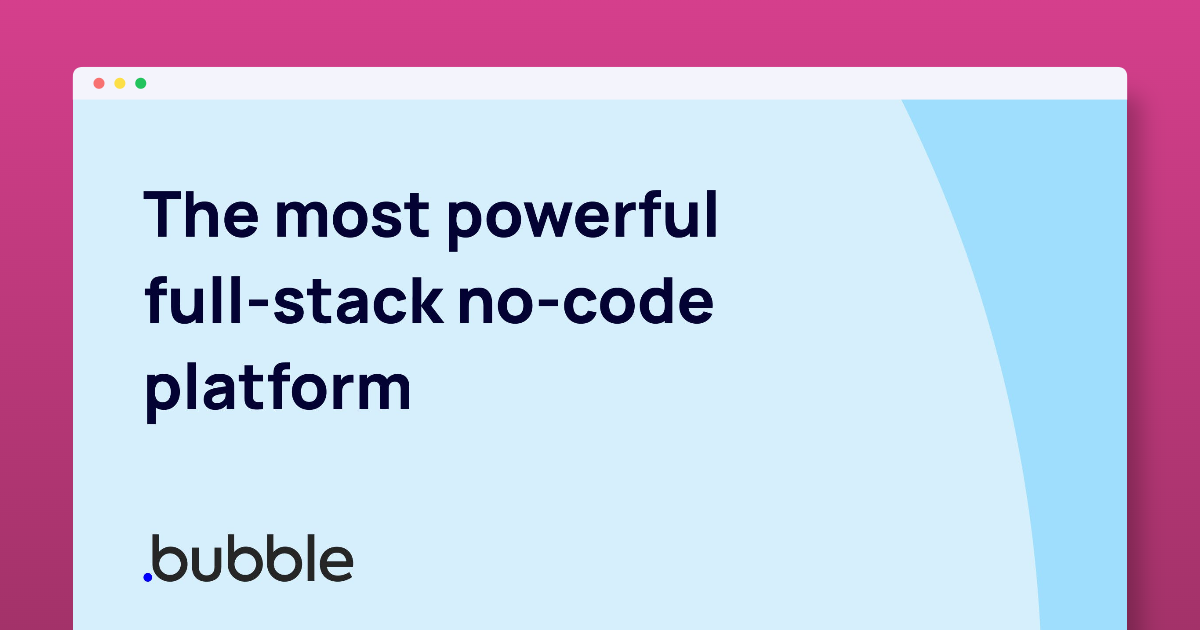 Learn how to setup your Bubble website for auto indexing pages to Google, helping increase visibility of your website.
Regardless of the type of website you own – a blog, portfolio, online shop, or business site – your priority is undeniably to ensure swift indexing of all your Bubble pages to Google. Ensuring your Bubble website is thoroughly indexed can boost the likelihood of your pages showing up in Google search results for users seeking relevant content.
Tag Parrot, provides the quick and easy solution to ensure that every page gets indexed super fast, and continue to monitor for new pages being published to automatically index as they go live. With Tag Parrot on your side, you can save valuable time and effort while concentrating on what truly matters: creating compelling content for your audience.
Setup Bubble Indexing
1. Auto-generate Sitemap
If you haven't already, you will need to make sure that your Bubble site is generating an XML sitemap. This can easily be turned on by visiting your Bubble dashboard and go to Application Settings > SEO / metatags > SEO Settings then simply click "Expose a sitemap file".
Your sitemap will now be available to see at https://your-domain.com/sitemap.xml
Learn more about XML sitemaps.
2. Add your website to Tag Parrot
You can now proceed to login to Tag Parrot by visiting the Sign in page.
We will automatically sync your websites from Google Search Console.
Find your wesite in the list of GSC properties.
Check that your sitemap has been found by checking the sitemaps button.
Enable your site by flicking the switch.
Assuming everything goes smoothly, Tag Parrot will automatically begin scanning your website to gather all pages, including pertinent meta tags such as Titles, Descriptions, and Images. This allows you to see a preview of how your pages will be displayed.
3. Request Indexing
If you have a paid subscription plan to Tag Parrot time to start indexing.
First up you just need to add one of your available service accounts to your GSC users list. You will see your available service accounts listed next to the site on the Manage Sites page, hover over the + icon and follow the instructions to add the service account.
Once complete and you see a green tick, you can now request pages to be indexed. Either select individual pages or use the filter menu to select "All Pages" and simply click the Google icon at the top of the page.
You can request indexing for up to 200 pages per day or more on one of our bigger plans.
Learn more about How to Setup Google Search Indexing
4. Turn on Auto Indexing
Finally to set everything up on auto pilot, you can easily switch on Auto Indexing by visiting your Manage Sites page in Tag Parrot. Toggle on the Auto Indexing switch.
Upon activation, Tag Parrot will consistently examine your sitemap on a daily basis, searching for unindexed pages and initiating the indexing process. You'll be notified via email whenever any fresh pages are successfully indexed.
Learn more about Auto Indexing.